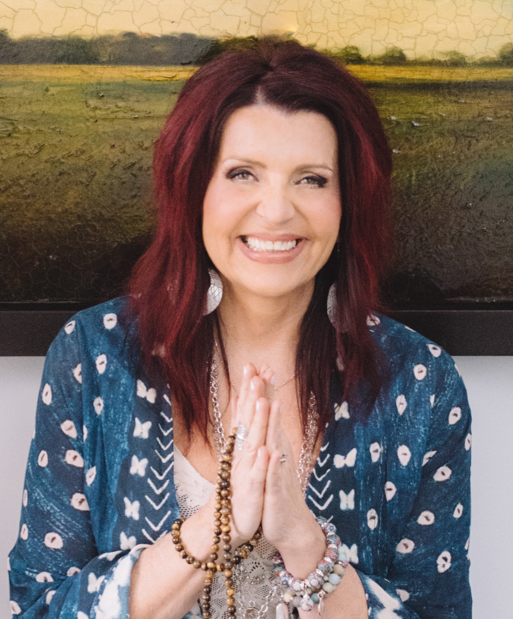 The Holiday Survival Guide With
Hi! I'm Colette Baron-Reid and I'm so excited you're joining us for RTT's Refresh Program and I'm honored to be your guide for this module. This content is tried and true and the basis for many of my workshops, books and audio programs that have seen real success for the people who have followed them.

I've worked in the personal transformation field with a special focus on intuition, human potential, and practical spirituality for over 30 years. I'm a published author, and educator. I teach people how to trust their inner knowing and create lasting meaningful change in their lives. Although I have a background in Jungian psychology, and have immersed myself in many different healing arts modalities and philosophies over the years, my biggest education came from my experience in the School of Life.
The Holiday Survival Guide

The holidays are supposed to be the happiest time of the year, yet often has the effect of bringing up lots of mixed emotions like shame, frustration, guilt, unworthiness and even loneliness, all stirred in the same pot with joy, gratitude, fun and laughter. Wouldn't it be great to close out the year and begin a new one with a genuine sense of good will instead of being exhausted thinking OH boy am I glad that's over?
So, what if you could try something new, and instead feel good about yourself and your choices, discover real inner peace, a sense of honest accomplishment, genuine joy and a return to hope? What if you could spend most of your time feeling generous without getting depleted or used, know you're empowered and worthy, and discover how compassion, kindness and gratitude are the true core of an abundant holiday season?
Well you can. You really can. Enter the Holiday Survival Guide so you can thrive custom created for the Red Table Talk community. If you follow along and do what's suggested, I promise you'll see some real change. It won't be perfect. It doesn't have to be. But it will be better than ever. If you say yes to you.

what do the holidays mean to you?
More from our refresh experts
Get more amazing content from our holiday refresh experts!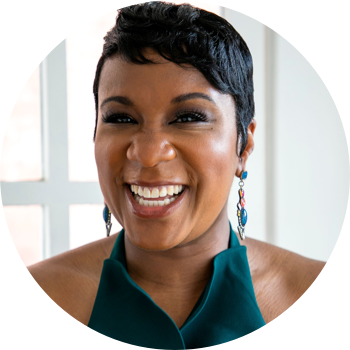 Certified Leadership and Professional Development Coach, Consultant and Public Speaker.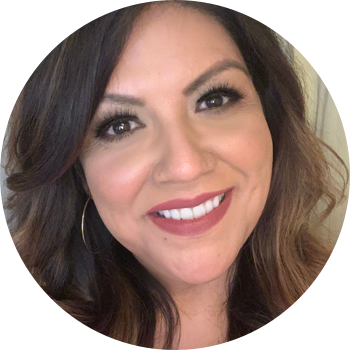 Business Strategist & Advisor, Personal Development Industry Leader.

We've created some amazing, inspirational and downloadable wallpaper (iPhone/Android/Desktop) by the amazing artist Tallia Lee.