Helpful Videos
Gammy and our REFRESH experts are here to guide you through your journey to your best self!

Audio Files
We've included helpful meditations and audio encouragements to get you through the season.

Worksheets
Each module contains downloadable worksheets to track your REFRESH progress.

Hey RTT Family! Gammy here! While the new year is a joyous time for many, they also present a time of mourning and deep, honest reflection for others. From engaging with difficult situations and people, to cultivating more joy and gratitude, we're here for you!
So get your notebooks, and get ready to take some meaningful steps through the new year toward your best self!

We have a special treat for you! Gammy shares some of her favorite seasonal memories and traditions. They will definitely make you smile.
Meet our Refresh Experts.
We've gathered some outstanding teachers to help guide you through this part of your journey!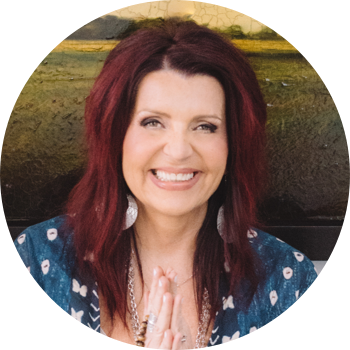 World-renowned Intuitive Counselor,  TV Personality, Author and Radio Host.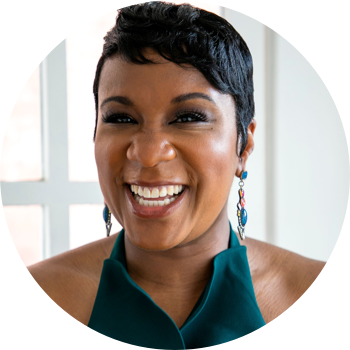 Certified Leadership and Professional Development Coach, Consultant and Public Speaker.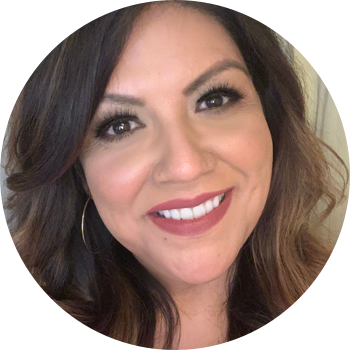 Business Strategist & Advisor, Personal Development Industry Leader.

We've created some amazing, inspirational and downloadable wallpaper (iPhone/Android) by the amazing artist Tallia Lee.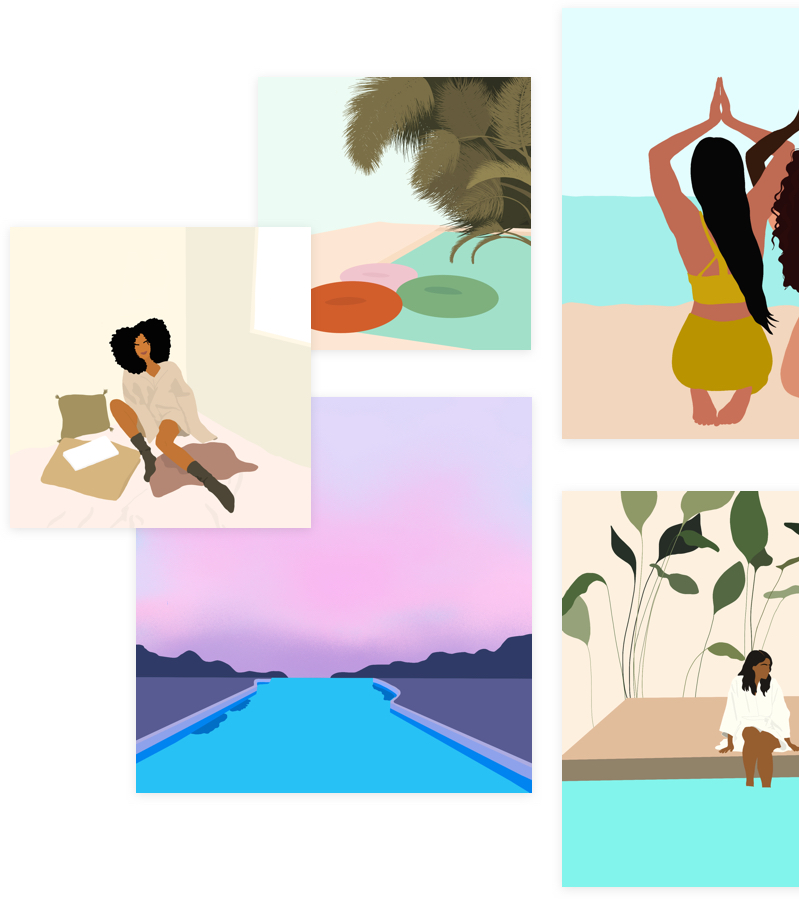 The latest lessons, resources, and tips from our experts