Missing our Summer Healing Sessions?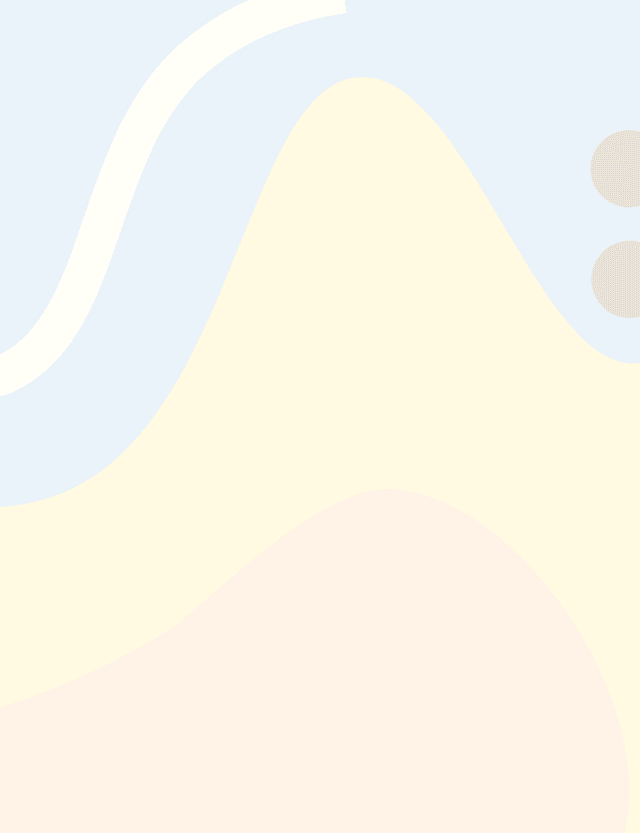 WE'VE GOT YOU COVERED!
Browse our Summer Healing Shop where we've loaded tanks, hoodies, and tees just for YOU. With design by Monica Ahanonu, these products were created to help heal, uplift, and inspire our Red Table Talk family. Take your healing story wherever you go, and grab something for a friend!
With messages inspired by Jada Pinkett Smith and made with you in mind, the Summer Healing swag is sure to spread love and connection wherever you go.
Tanks, tees, and hoodies in colors for everyone! Available now on Amazon while supplies last. SHOP NOW.