Gina has a certificate in diversity & inclusion from Cornell University and has been published in Forbes where she is also a member of the Forbes Coaches Council. Due to the emerging needs arising in the marketplace, Gina has become a prominent voice in the field of diversity & inclusion and built a reputation as a go-to facilitator teaching others how to overcome fear, how to have hard conversations, and how to overcome challenges and limiting beliefs. She has also worked with Fortune 500 CEOs and corporate executives, small business owners, artists, and probably at least one person who's a lot like you.
She's a music junkie, meditator, motivator, feminist, and world traveler, who enjoys smart, funny people.
Staying rooted in the new year
Guilt, Guidance, and Gratitude Journal
More from our refresh experts
Get more amazing content from our holiday refresh experts!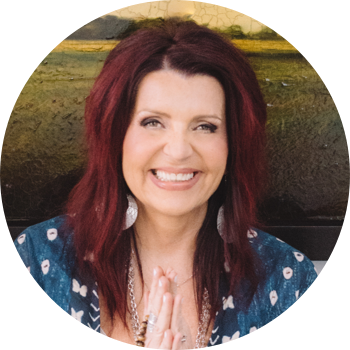 World-renowned Intuitive Counselor,  TV Personality, Author and Radio Host.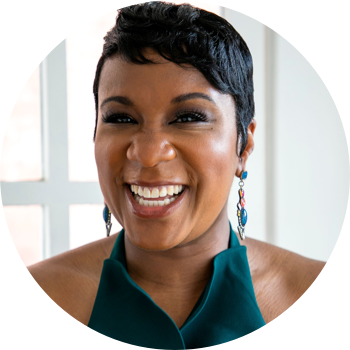 Certified Leadership and Professional Development Coach, Consultant and Public Speaker.

We've created some amazing, inspirational and downloadable wallpaper (iPhone/Android/Desktop) by the amazing artist Tallia Lee.