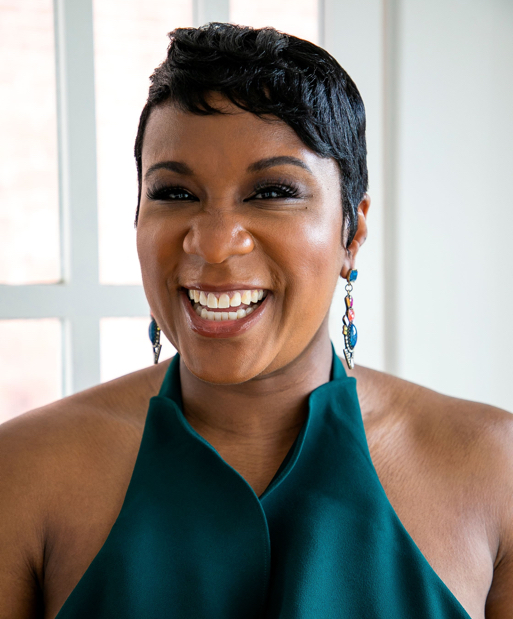 At the OnPurpose Movement we believe in supporting people in being their best…that's right, OnPurpose.  Being our best isn't just something we stumble into, but it requires intentional reflection and subsequent mindset and behavioral alignment.  
I invite you to remember that you're not on this journey alone.  I deeply believe you can't be your best self by yourself, so let me, and the rest of the OnPurpose community support you along  your journey. 

Jovian Zayne is a leadership and professional development coach, public speaker and author with a decade of experience in change management, global leadership development and organizational transition planning and design. She is the founder of the OnPurpose Movement, the International Day of Purpose™ and Jovian Zayne, LLC, a firm committed to helping organizations and individuals "Live OnPurpose."
Live your life on purpose

More from our refresh experts
Get more amazing content from our holiday refresh experts!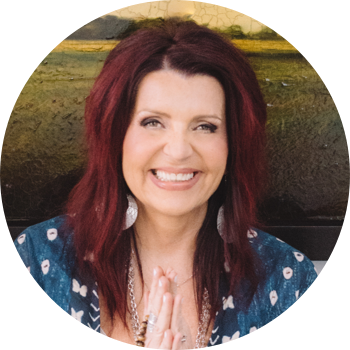 World-renowned Intuitive Counselor,  TV Personality, Author and Radio Host.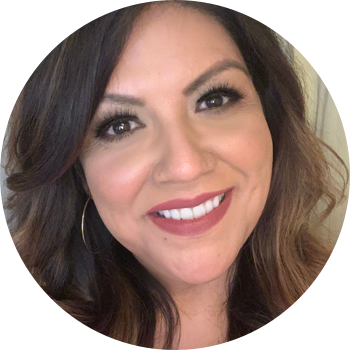 Business Strategist & Advisor, Personal Development Industry Leader.

We've created some amazing, inspirational and downloadable wallpaper (iPhone/Android/Desktop) by the amazing artist Tallia Lee.